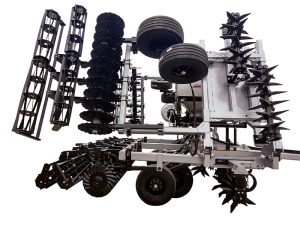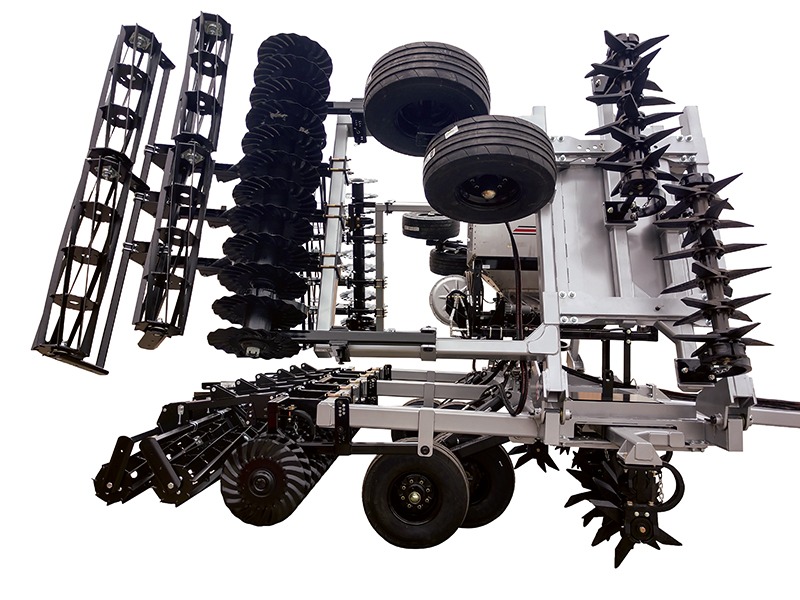 Wow, it is already the first day of April! Two days ago (Saturday) it was raining and there were some snow flakes mixed in. March going out like a "lion." I guess?
First, our thoughts and prayers go out to all those affected by the flooding going on in the Midwest.
Second, we are having a cool wet spring to this date. There are challenges that we are facing going back to the harvest last fall, so things will get very hectic as we dry out and the temperatures warm up. Please be careful as we progress into planting season.
Third, this week we will be moving a 15′ Rogue VT® into Missouri for demos and for rental. We have had several operations show interest in seeing how this new vertical tillage tool will work in their operation. We have plans on our farm to use it to roll down some cereal rye and plant soybeans into the green mulch, and not have a burn down application on that field. Watch for the You Tube videos of this!
Finally, if you would like to try out the Rogue VT on your operation, we are offering a free 20-acre demo. No this is not an April Fool's joke. Contact me or the SOIL Service, INC. office for the details. We know that your time is going to be at a premium when it does dry out, so we will work with you to best of our ability.
My contact info: jviertel@soilserviceinc.com or 573-680-6951 (voice or text)
Soil Service, Inc office: info@soilserviceinc.com or 888-313-2360
Have a safe and productive planting season!
John Viertel