SOIL SERVICE, INC is a  Valmar Dealer, and if you have an interest in seeding your covercrop this way, let us know and we will be glad to answer any questions you may have.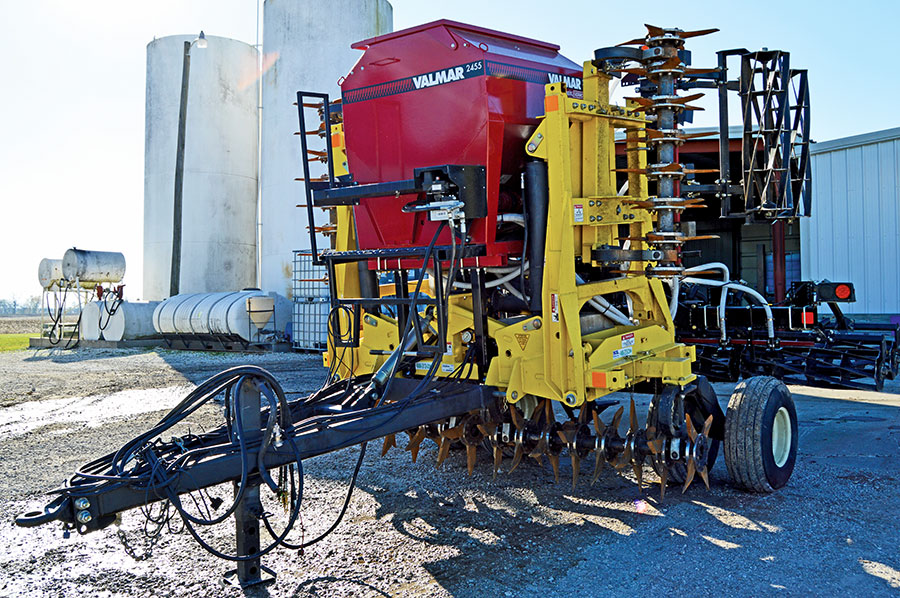 Last fall we incorporated our cereal rye covercrop with the Aerway/Remlinger Harrow after broadcasting with fertlizer. Got a good stand! Now, there is another option, the Valmar Air Seeder mounted on the Aerway.  A great way to do two operations in one!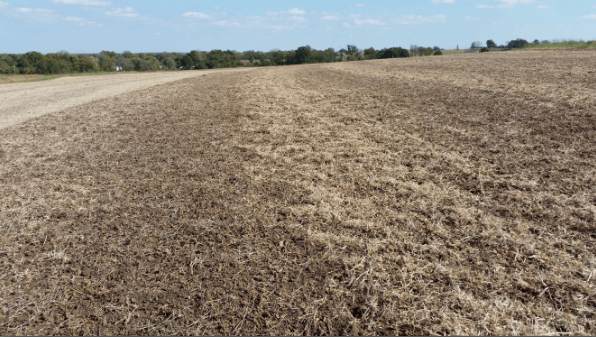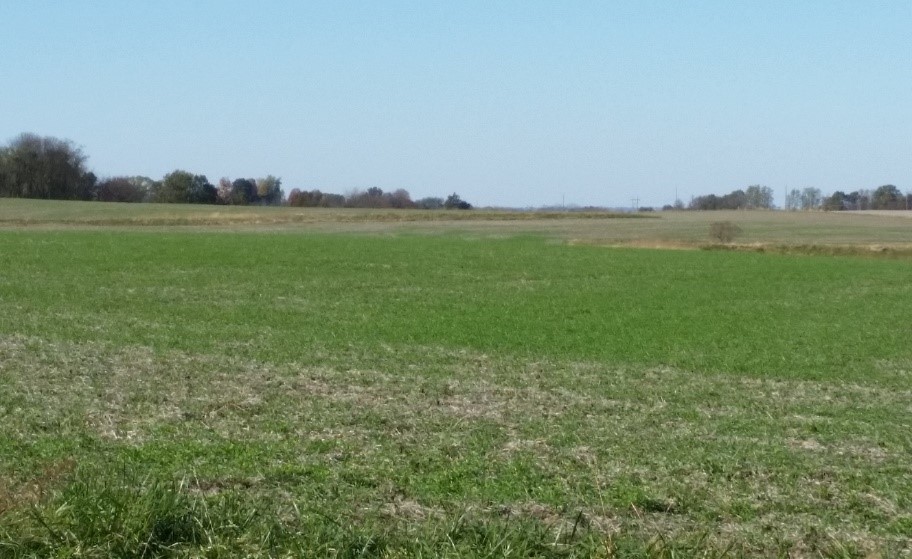 Good stand of cereal rye!
June 20, 2017
Not only did we incorporate the cover crop last fall with great results, we also broadcast fertlizer and wheat after soybeans, and used the AERWAY/REMLINGER HARROW to work it in. At that time, the decesion had not been made whether it was going to be harvested for silage bales or grain. As the season progressed, the wheat looked better and better! Good decision, this field averaged 77 bushels per acre across the scales at the elevator.
Ok, I've heard of some 100 bushel yeilds on some high input fields. This field was not high input! Small amout of P & K spread with the wheat, 50 units of N top dressed in March, and copper added to the herbicide application.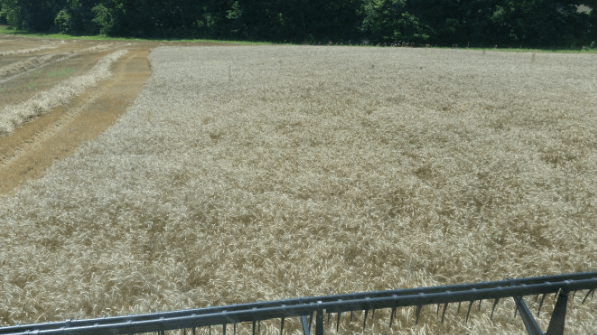 Nice view from the combine cab!
We have said many times that the AERWAY/REMLINGER HARROW is the most versatile VERTICAL TILLAGE TOOL on the market today. Whether for pastures, fall tillage, spring tillage, or for incorporating small grains, cover crops, and grass seed, the AERWAY/REMLINGER HARROW will get the job done!